Dan Statema
Chief Marketing Officer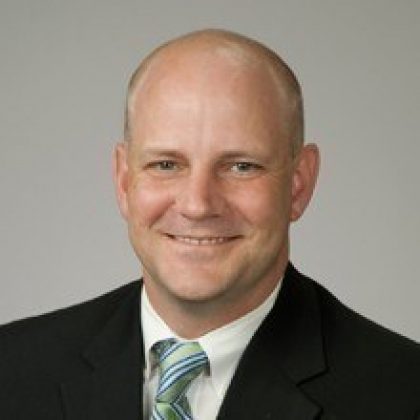 Dan joined the First Dakota National Bank team in November of 2010. He has over 11 years of Business Development and Community Relations experience. Dan knows to grow an organization you need to create long-term value. And to create value, you have to create opportunities. He specializes in customers, the Sioux Falls market, relationships and experiences.
Dan is a graduate of Minnesota State University in Mankato with a Bachelor of Science Degree in Geography and Urban Studies. Dan spent six years as the Executive Director of Downtown Sioux Falls, and prior to that two years as the Economic Development Director in Luverne, MN.
Dan knows the importance of being involved in the community in which he lives. He currently serves on the Board of Directors for the Better Business Bureau of South Dakota, State Theatre, and the Sioux Falls Public Education Foundation. He is also a committee member of the Cancer Society Gala, Sioux Falls Community Foundation Scholarship, Sioux Falls Chamber of Commerce Community Appeals, and the Sioux Falls Chamber of Commerce Issue Management committees.

Contact Dan