Kari Borns
Vice President- Private Banking Operations Manager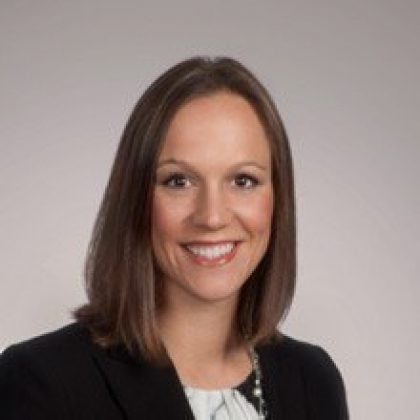 Kari joined First Dakota National Bank in December 2016. She is an experienced consumer lender with 12 years experience in the banking industry. Her extensive experience in retail banking is a great addition to our team. Kari is committed to customer service and building long-term customer relationships.
Kari has a Bachelor of Science Degree in Economics from South Dakota State University and a MBA from Colorado Technical University.
Kari enjoys being involved in the community and is a longtime Junior Achievement volunteer. She is a member of the West Central Junior Achievement board. She also coaches multiple youth sports teams and is actively involved with the Bike and Rec Trail Committee in her community.
Contact Kari