Allan Johnson
Private Banking Officer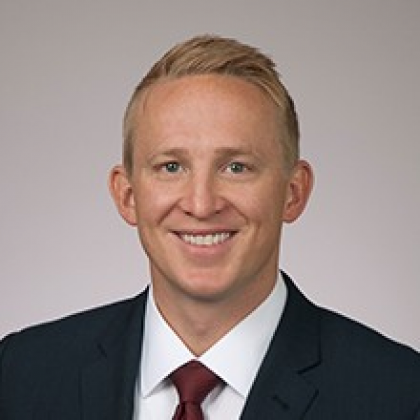 Allan joined First Dakota National Bank in June of 2015. He has over eight years of experience in the banking industry and has specialized in credit, consumer lending, and real estate services. Allan knows the importance of building relationships with his customers and servicing their financial needs.
Allan graduated from the University of South Dakota and received his Bachelor of Science Degree from the Beacom School of Business, specializing in Finance. A Sioux Falls native, Allan is committed to his community and is involved in the United Way, Junior Achievement, Sioux Falls Chamber of Commerce, and Meals on Wheels.
Outside of the office, Allan enjoys spending time with family and friends, the great outdoors, and sports.